WHERE AGENTS
FEEL LIKE A TEAM
At Bliss Realty you have access to the network of other Bliss Agents, Coaches & Leadership with relevant knowledge and experience. This has helped to better all of us as a team, and to identify the areas where we can level ourselves up to be better agents with our clients & within the community. Bliss Realty's culture is to share our experiences and engage deep knowledge with insightful strategies, to help all Bliss Agents build into an
even stronger, more profitable, and more productive team. To ensure each agent is successful.
Members Of:
National Association of Realtors, West & Southeast Realtors of the Valley (WeSERV), Northern Arizona Association of Realtors (NAAR), Scottsdale Area Association of Realtors, Phoenix Association of Realtors, Tucson Association of Realtors & Arizona Regional Multiple Listing Service, Inc.,

Why Other Agents Choose Bliss Realty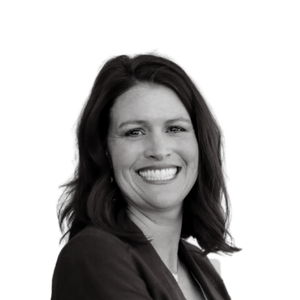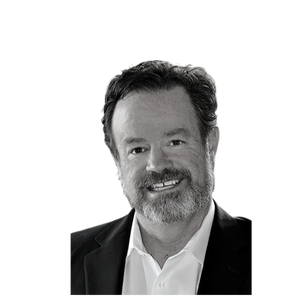 Director of Commercial Real Estate
Getting Started
as a Bliss Agent
Schedule your private interview
It doesn't matter if you're brand new or have years of experience in real estate — we want to meet you!
Get hands-on training and coaching
Our friendly coaches and flexible training programs make it easy to grow as an agent and make money while you learn the ropes.
Level up your real estate career
When you have the tools you need and feel supported, the only thing standing in your way is you.
JOIN OUR COACHING & TRAINING PROGRAM!
Looking for a brokerage that feels more like a family? Bliss coaches and agents care about your success and are always willing to help! Whatever your vision or goals are for your real estate career, we're here to help you achieve them and feel confident as you build your business.