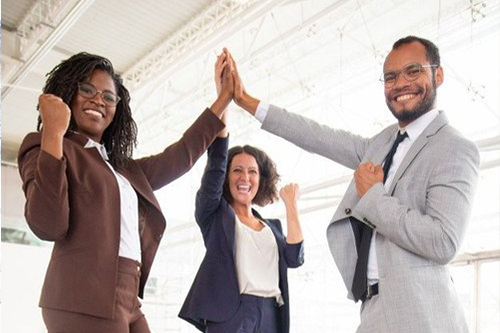 Bliss Realty is looking for a Recruiter who is dynamic, passionate, people-oriented. An individual who will operate with high urgency.
Must have real estate sales experience, and willing to work with the Coaches & Mara Benson, Owner.
Responsibilities:
Set agent interviews 5-10 per week
Recruit a 14+ new agents to Bliss Realty per month
To interview brand new agents & also seasoned agents over zoom.
Be a resource to all new agents within their first 90 days at Bliss Realty
To meet monthly with Leadership and provide updates on interviews/hires
To stay up to date on competing Broker offices
Ensure compliance with Bliss Realty expectations and standards by all new agents during their first 90 days at Bliss Realty
Qualifications:
Active Real Estate License
Leadership, management, team-building skills
Goal setting, planning, accountability skills
Above-average recruiting skills
Career development and training skills
Real estate knowledge, experience and skills in Residential & Commercial Real Estate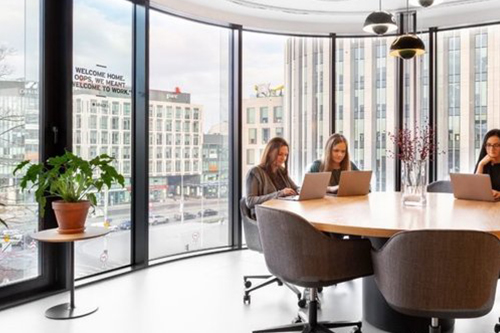 The Coach & Mentor can also work their own real estate business. This is key, you need to know the market and how to work real estate in order to help the new agents. To be a recognized leader with high integrity and a track record of business success. This individual is driven, yet compassionate and exhibits a take-charge, results-oriented approach to situations and goals, yet also relishes seeing others achieve their goals. Coaches track results and are ready to celebrate successes or implement consequences. Additionally, Coaches work closely with the to create and implement productivity events, weekly training classes, private coaching sessions and more.
Job Standards:
Increase productivity of agents in the program
Carry out the vision of the market center
Identify potential candidates for Productivity Coaching & work with the Recruiters
Guide associates in Productivity Coaching through establishing goals and writing a business plan
Coach associates on the activities that will enable them to achieve their goals
Meet weekly with associates in coaching to review their key numbers and hold them accountable to completion of actions
Work with the agents to implement regular productivity opportunities and resources, including daily generation Power Hours
Support the agents in generating, implementing, and distributing the monthly training calendar
Support and reinforce the agent's leadership throughout the Market Center
Key Skills:
Superior goal setting, planning, accountability skills
Strong people skills
Problem-solving skills
Proactive, positive attitude
Learning-based attitude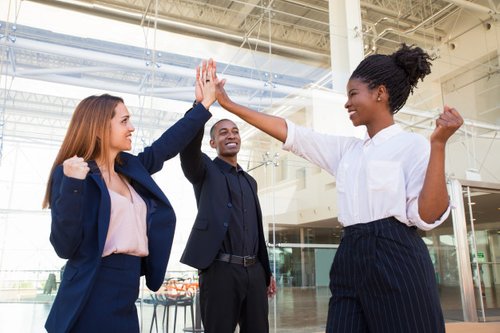 Bliss Realty & Investments is committed to helping clients fulfill all of their real estate needs. Whether it be Residential or Commercial, Bliss Realty has an experienced REALTOR® for you. Since the launch of Bliss Realty, the company has experienced phenomenal growth. Today, Bliss Realty has an experienced team of real estate professionals and a robust portfolio of property for all clients. The company also gives back to the communities in which it does business through a wide range of philanthropic endeavors.
We offer full time Mentor/Coaching Programs at no cost to our Agents as well as a full team of Transaction Coordinator & Broker Staff.
Agent Benefits:
Personal AGENT Websites & Personal AGENT App & IDX Search
PORCHLYTE Social Media Tool for Realtors Home Value Tool
SkySlope & Broker Sumo
500 Business Cards, Car Magnets & Open House Signs
Office Leads & 24/7 Broker Support
T.R.A.C.K 12 Week Business Planning
Do you want to close 25 transactions this year?? We can help you! We are looking for professional Real Estate Agents that want to work with sellers and buyers in Residential & Commercial Real Estate. We offer coaching & training if you are brand new, we offer teams to join so that you are not alone and we have company LEADS to help you make money!!
*Real estate agent's or broker's license is needed to work at Bliss Realty in Arizona, or attending real estate school.*
Job Types: Full-time, Part-time